Coatings
Protection for your vehicle
COATINGS AVAILABLE FOR ALL VEHICLES AND BUDGETS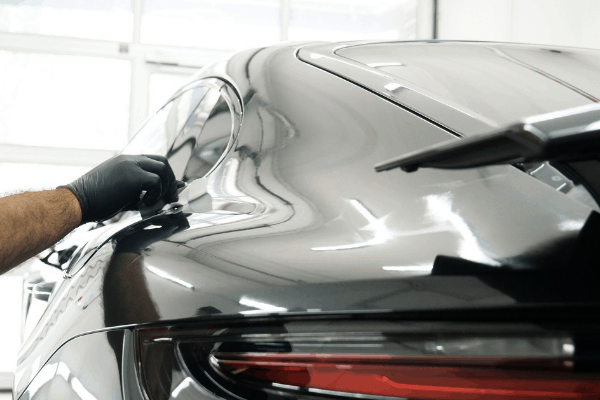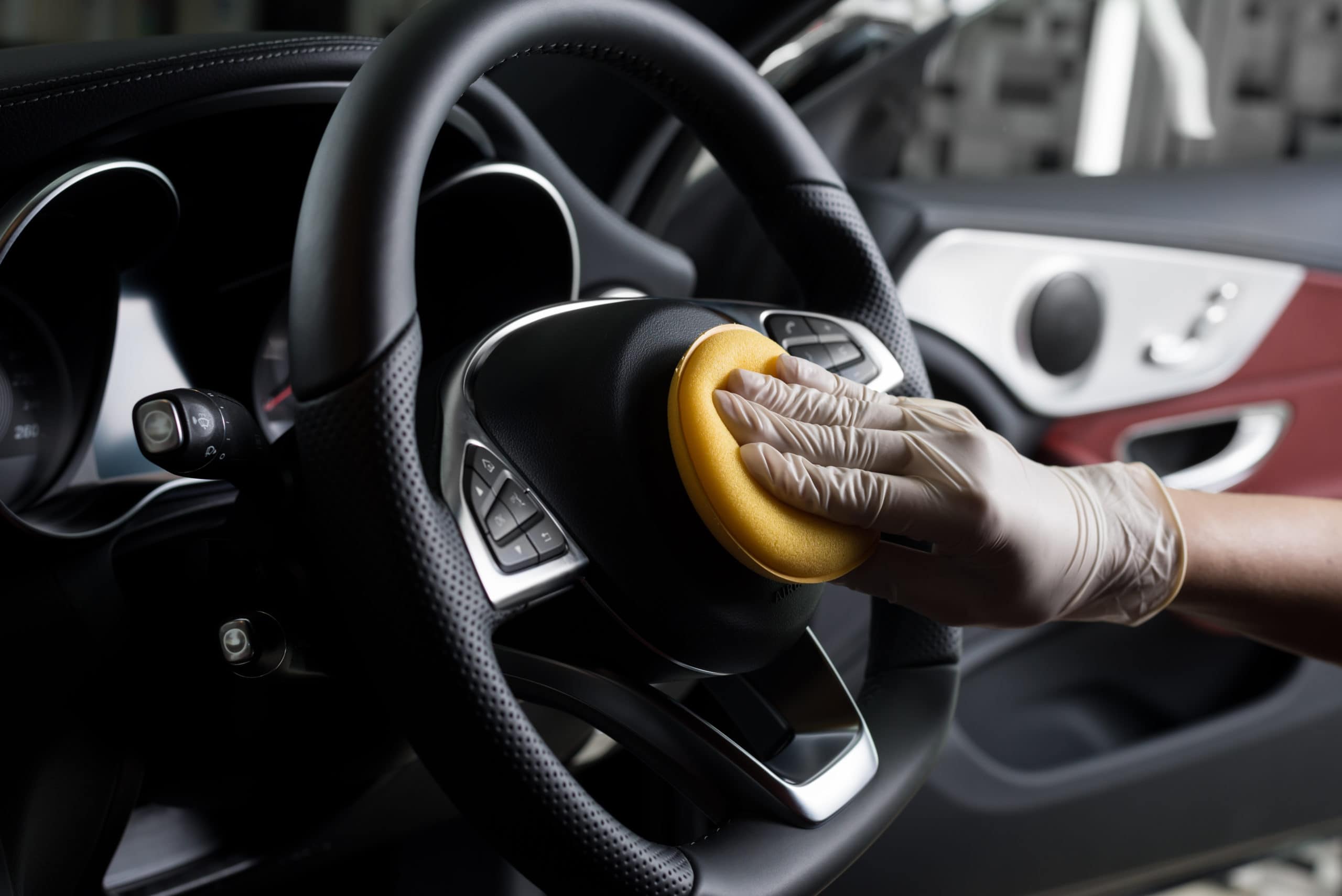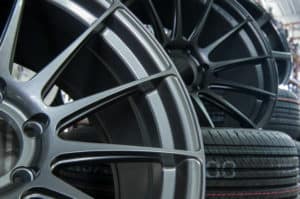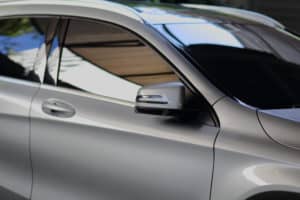 THE BENEFITS OF GTECHNIQ CERAMIC PAINT PROTECTION COATING
Unlike wax or synthetic sealants that diminish within a few months, ceramic coatings last for years, in addition it adds a layer of hardness to the paintwork and improves water repellency.
Scientifically proven to help prevent marring and to help your car to remain swirl free. When measured using the Mohs hardness scale, Gtechniq crystal serum ultra has reached new benchmarks by accomplishing an unrivaled hardness rating of 10h.
Its high hydrophobic rating during wet weather conditions increases water repellency. This is ideal considering that rain droplets contain dirt and minerals that otherwise would remain of the surface of the vehicle resulting in a dirty car once the rain has evaporated. Minerals in rain can also cause etching of the paintwork if not repelled (particularly noticeable on darker coloured vehicles).
A vehicle treated with ceramic paint protection repels dirt and dust more thus making maintenance far easier and less frequently required.
Achieving a desirable glass-like or wet look adds depth to painted surfaces that have been treated with your choice of protection.
Paintwork if left unprotected
A vehicle's paintwork is porous and can also be inherently soft, if left unprotected the paintwork is exposed and susceptible to harsh environmental elements that cause damage, this includes oxidisation from UV rays, water stains, tree sap, bird droppings, and other embedded contaminants that can result in a dull appearance that feels gritty with touch.
Some of the man-made causes that can deteriorate paintwork include iron brake dust, contamination from passing trains or trams, and inappropriate washing methods that creates fine swirl-like scratches, these tend to refract light in undesirable directions resulting in reduced depth and shine.
Crystal Serum Light
FROM $890
4 interest-free instalments of $197.50 with AfterPay 
5 YEAR PROTECTION
9h ON MOHS HARDNESS SCALE
Hydrophobic Properties
Chemical & UV resistance
Easy Maintenance
Enhanced Gloss
Crystal Serum ultra
FROM $1090
4 interest-free instalments of $247.50 with AfterPay 
9 YEAR PROTECTION
10h ON MOHS HARDNESS SCALE
Hydrophobic Properties
Chemical & UV resistance
Easy Maintenance
Enhanced Gloss
Customer expectations are rising, so it's no surprise that the detailing industry has seen an increase in businesses offering high-end services and a more personalised experience. The increased level of care that people demand with their vehicle is a positive sign as...
THE BENEFITS OF GTECHNIQ INTERIOR PROTECTION COATING
Interior protection coatings help protect and preserve your interior surfaces from everything that life throws at them.  UV damage, germs, abrasion damage, dye transfer and discolouration are no match for these protective products.
Cleaning up spills and accidents or dirt and grime are a lot easier with protected interior surfaces.
Specifically designed to protect dashboard and door card materials including vinyl, plastics and rubberised finishes from UV damage.
Friction protection is particularly important on seat bolsters, seat piping and any other high wear areas.
With added Biocote ® antimicrobial technology, treated surfaces will kill 99% of bacteria. Making it ideal for use inside your car to protect you and your family from harmful germs.
Fabric & Leather Protection from $190
4 interest-free instalments of $47.50 with AfterPay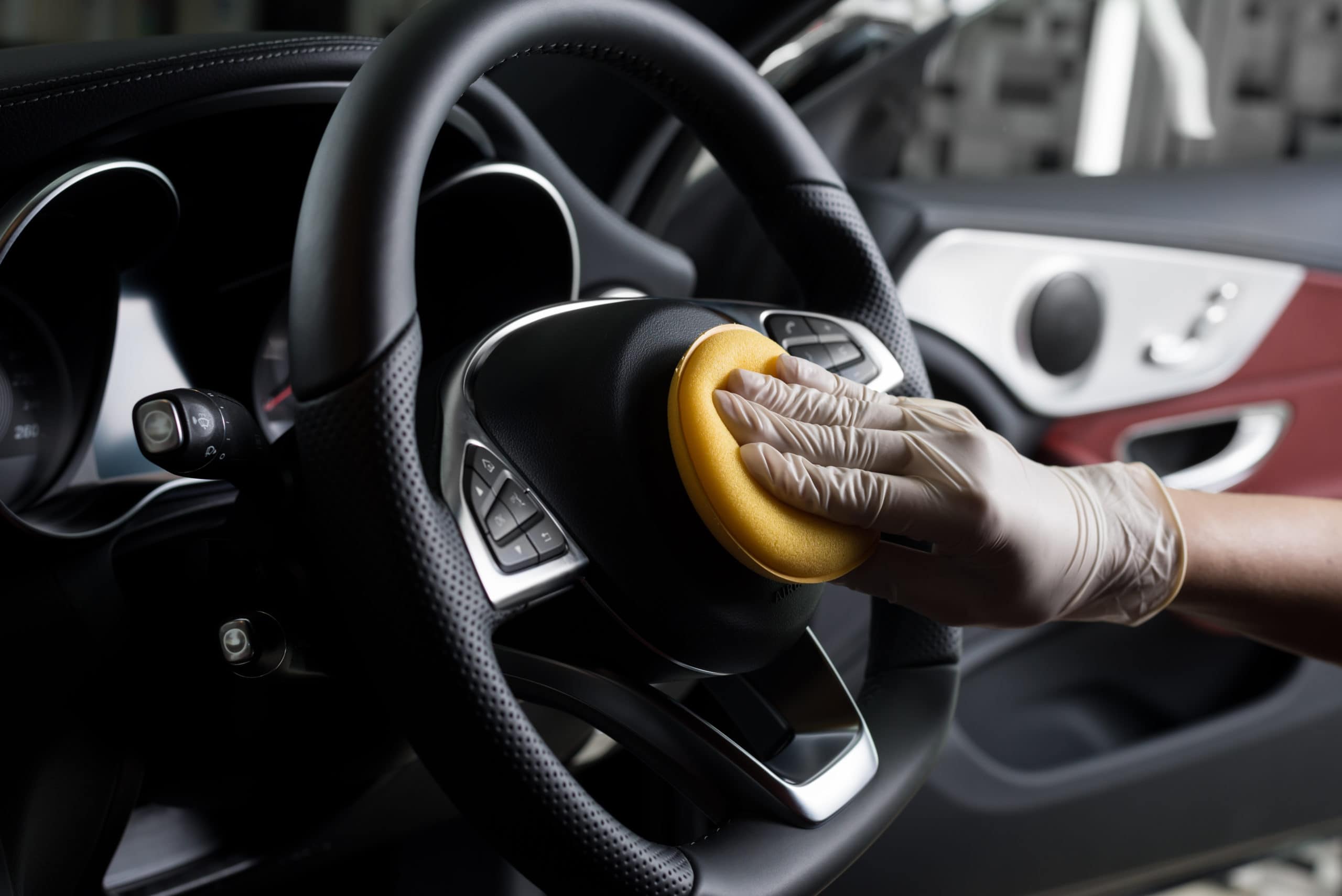 THE BENEFITS OF GTECHNIQ WHEEL COATING
Wheel coating offers the best protection for wheels, repelling brake dust and contaminants and making them easier to maintain.
Wheel Coating From $190
4 interest-free instalments of $47.50 with AfterPay 
2 Year Durability
Repels brake dust
THE BENEFITS OF GTECHNIQ GLASS COATING
Glass coating is extremely durable, the hydrophobic function improves wet weather visibility and also makes removing contaminants from the glass such as bugs and tree sap much easier.
Glass Coating From $140
4 interest-free instalments of $35.00 with AfterPay 
Lasts up to 30,000 km
Hydrophobic