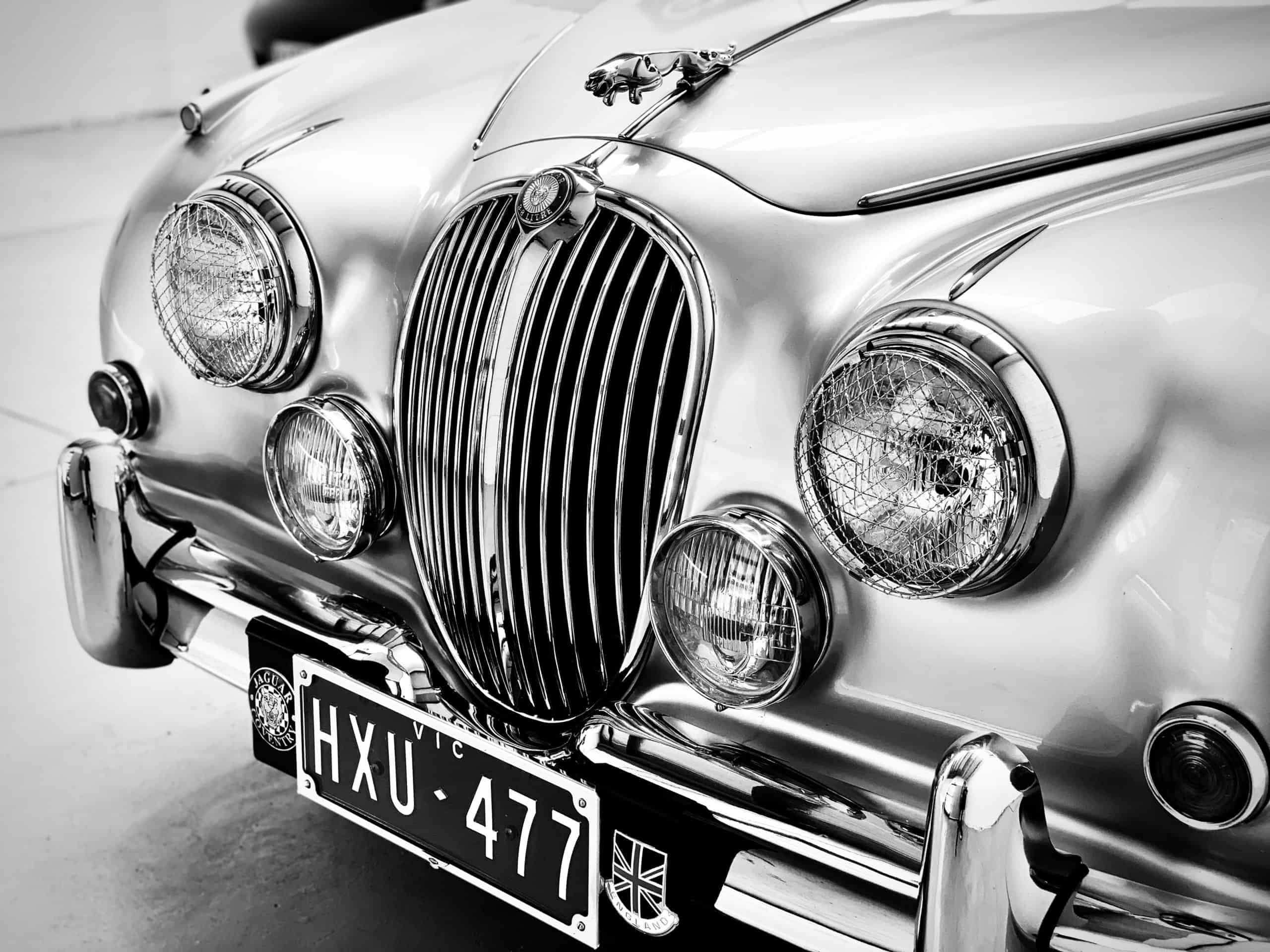 WELCOME to advanced detail
Ceramic Coating | Paint Protection | Car Detailing
We are a small bespoke detailing studio where the volume of work undertaken is kept low, ensuring each vehicle receives the level of care needed to satisfy the motor enthusiast.
services available for all vehicles and budgets
We're passionate about detailing so regardless of whether we're working on a rare classic or something more common, the satisfaction we get comes from comparing the vehicles' condition on arrival to the finished result.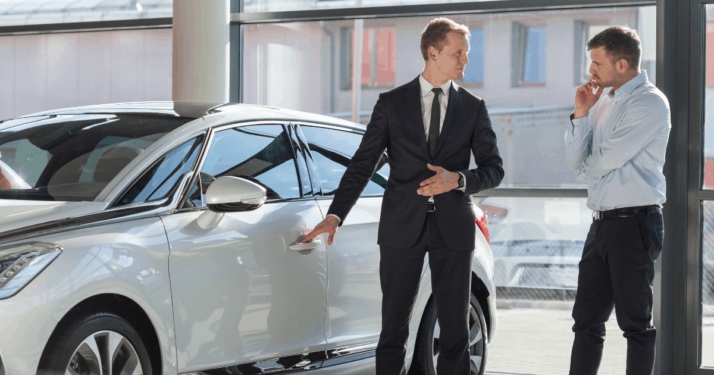 Customer expectations are rising, so it's no surprise that the detailing industry has seen an increase in businesses offering high-end services and a more personalised experience. The increased level of care that people demand with their vehicle is a positive sign as...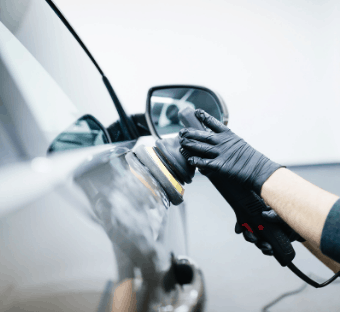 Paint correction can transform the look of your car by removing unsightly holograms, swirls and random isolated deep scratches (RIDS). It is a gradual process where hours or even days can be allocated to properly restore the condition of a vehicle's paintwork. Various...
EXPERTS IN PAINTWORK CORRECTION & Jeweling
A transformative service designed to vastly improve a vehicle's appearance by removing unsightly swirls, scratches and by restoring lustre to a vehicle's paintwork.
GREAT VALUE
Premium quality products are used from leading brands to help ensure exceptional results.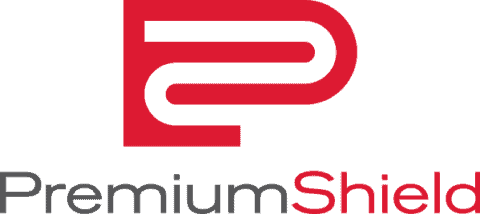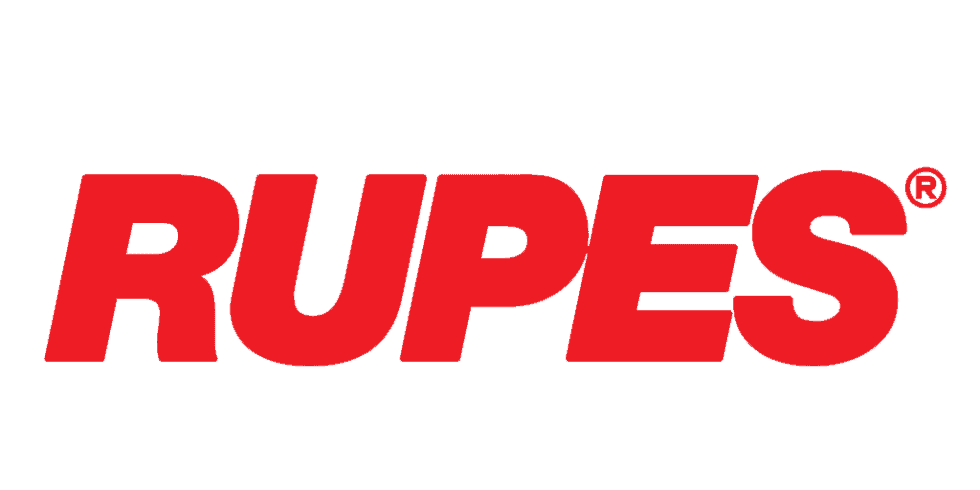 GTechniq accredited detailer
Ceramic coating provides a protective barrier to your vehicle against harsh elements while enhancing gloss and hydrophobic properties of paintwork. Top-tier coatings are available through the accredited detailer network.