SERVICES
Something for all vehicles and budgets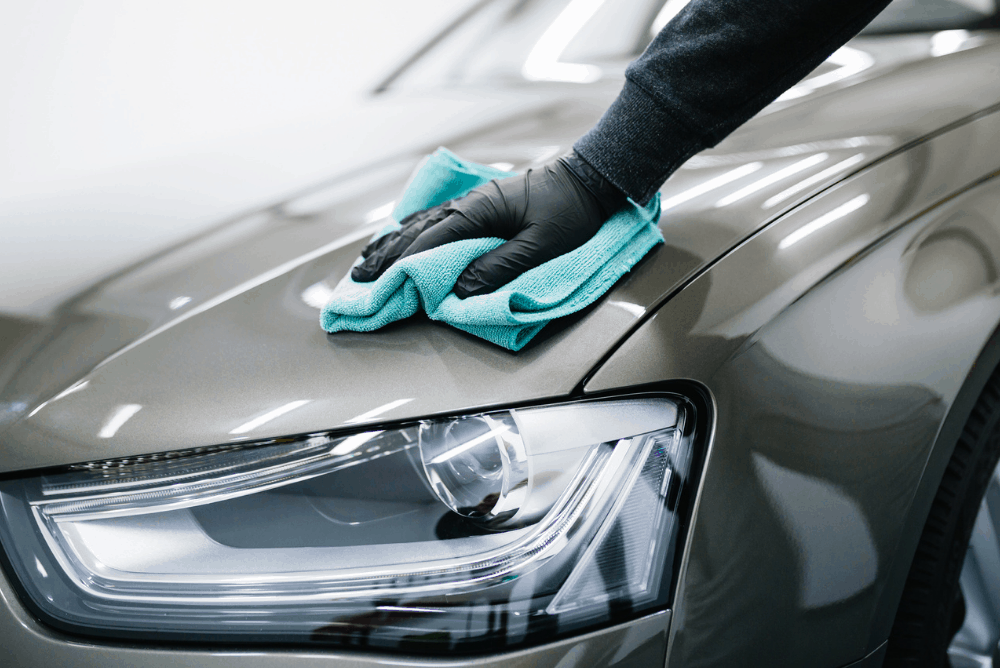 Packages available from Mini Detail to complete Concours Finish. Ideal for maintaining your investment and resale value.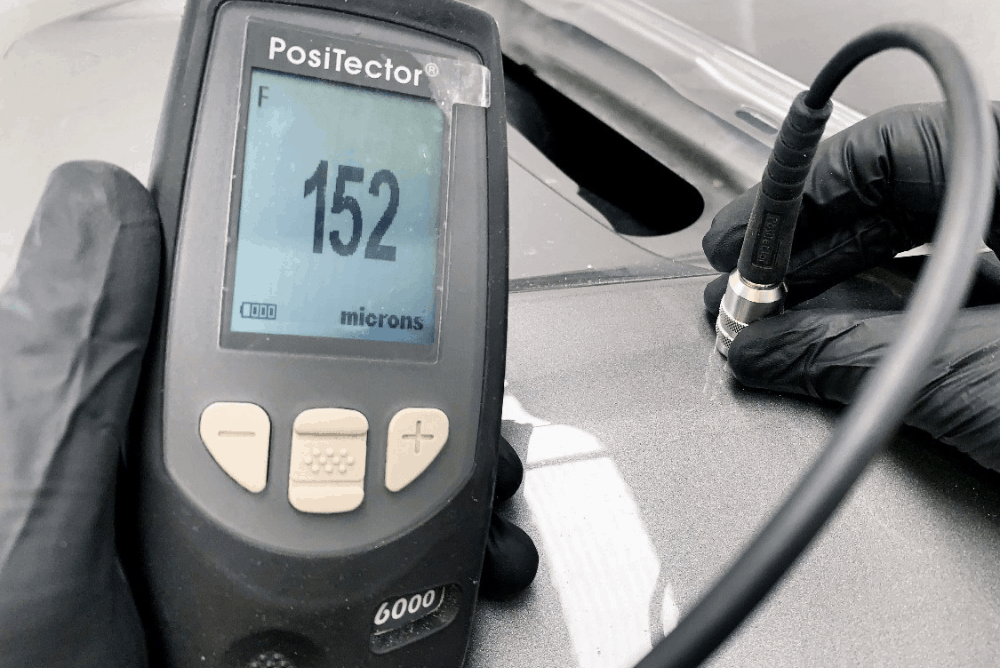 Paint correction can transform the look of your car by removing unsightly swirls and scratches, and by returning lustre to a vehicle.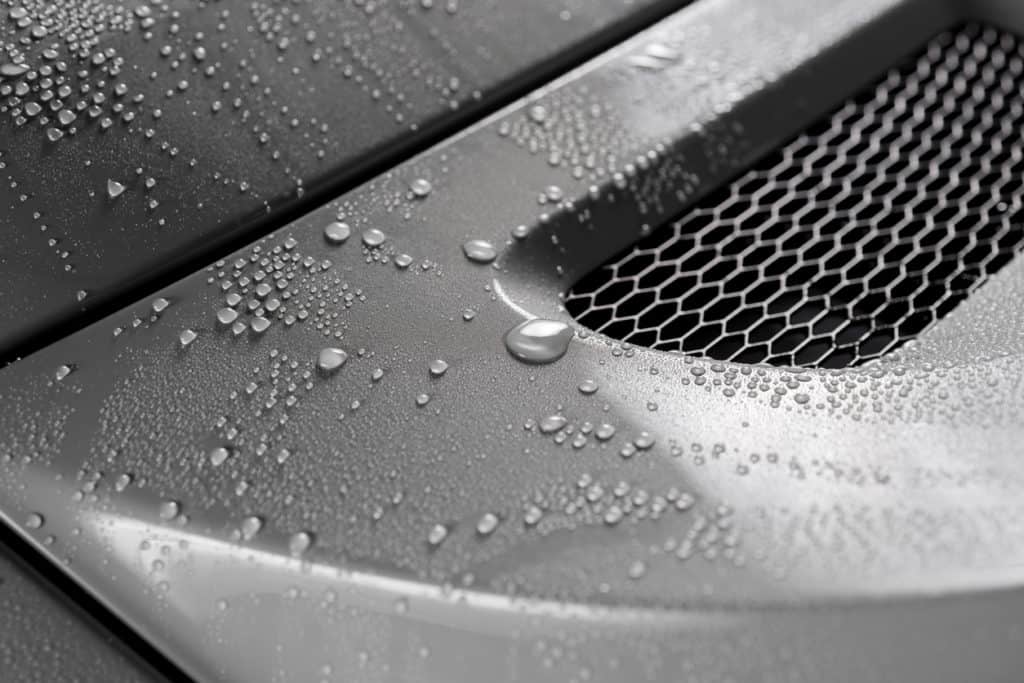 A variety of coatings available, from interior protection to ceramic paint protection designed for easy maintenance and increasing gloss.
PAINT PROTECTION FILM (PPF)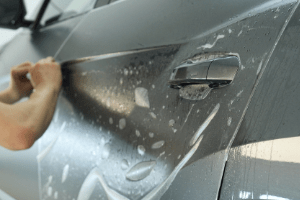 Premium Shield with its self-healing properties is the ultimate protective solution to guard against stone chips, scratches etc.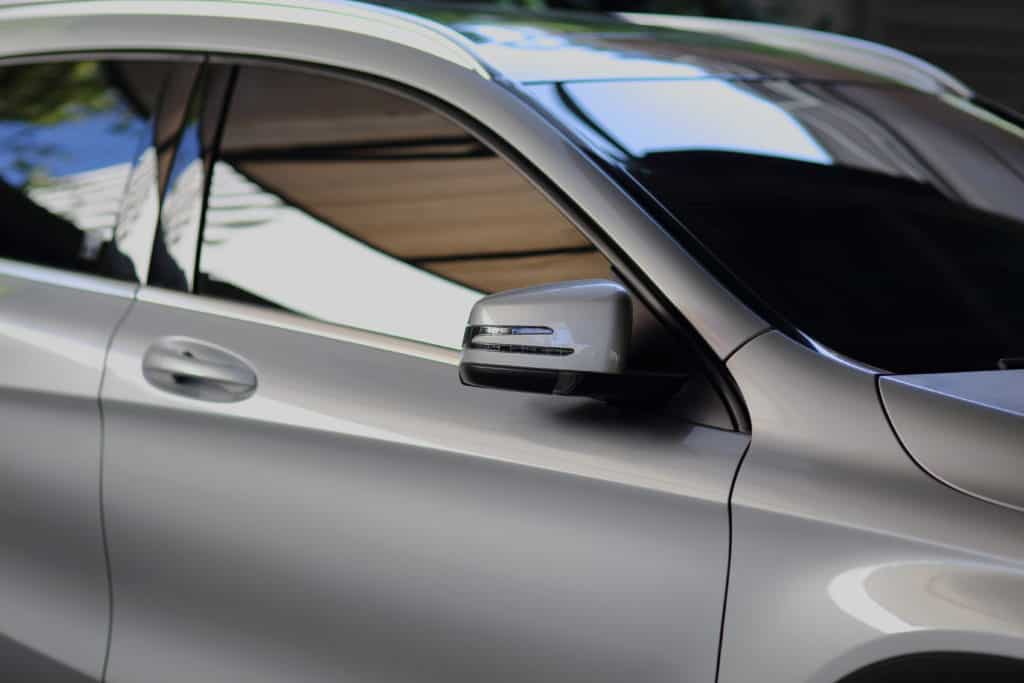 Increased privacy and occupant comfort available from high-grade window film that provides heat rejection and optical clarity.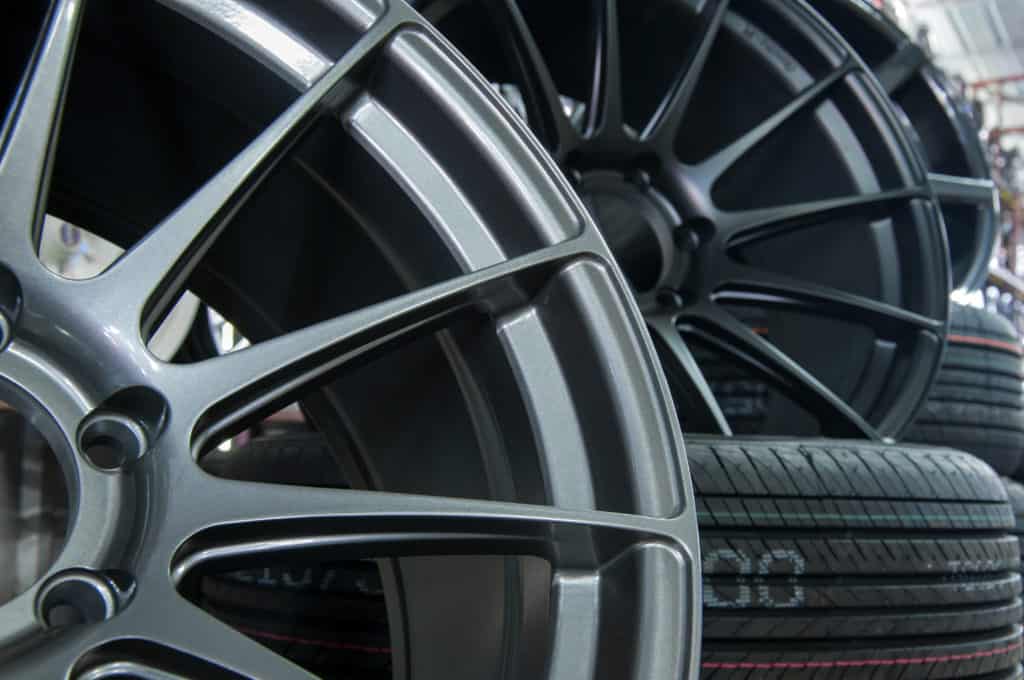 Service available for modern or classic wheels for the repair of chips or gutter rash, includes respray of original or alternative colour.